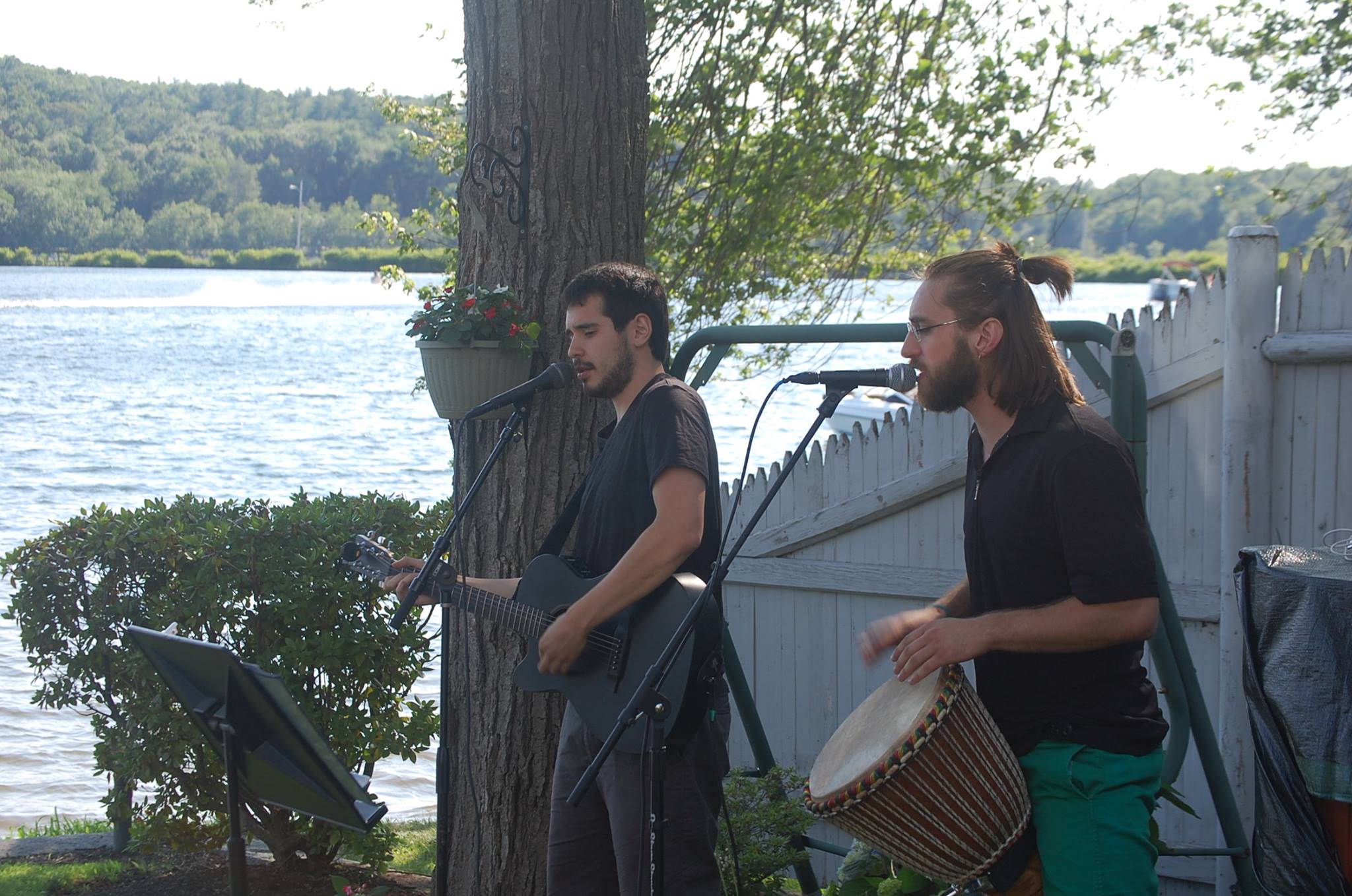 Ian and Dan are musicians to-the-core. Growing up in good ol' Westborough MA, they have been friends since high school days, played in countless bands, and have made lots of studio recordings throughout the years. Now, they have strapped themselves in for a life full of music as they co-manage the I&D band and have stirred the pot of music-lovers everywhere to come and go see them. With their own arrangements of over 200 classic rock, modern, folk, country and pop tunes in their repertoire, Ian and Dan will foster a live atmosphere that leaves you yelling, "ENCORE!", and, because they're so like-able, you might not even hesitate when they ask you to come on-stage and sing a tune with them. Ask them, "What's your passion?", and they will respond with no hesitation, "Music". They love to dream about it, think about it, make it, track it, mix it, record it, play it, and perform it for you!
---
Ian Joseph Hayes
Ian Hayes was born in Worcester and considers himself to be a Westborough "townie" through and through. It's not just because he sang in music choir ensembles and serenaded the girls in Westborough public schools, but also because his parents are dedicated to the community and frequently host and support events for Westborough athletics, music, and theater, among others. A tour-de-force in Baritone voice, Ian rocks the ensemble with his djembe drumming that gives the live sound the kick that it needs. Watch him during a show, and you'll notice that on the songs he really likes, his pounds-per-minute on the drums goes up dramatically! He is also part of the kid-enrichment playground Kidville, a place where little kids can learn to love music the way Ian did. A lover and a fighter, he now lives in Jamaica Plain where he spends his time in the midst of all the music making with his partner in crime, Dan.
---
Dan Humberto Barrenechea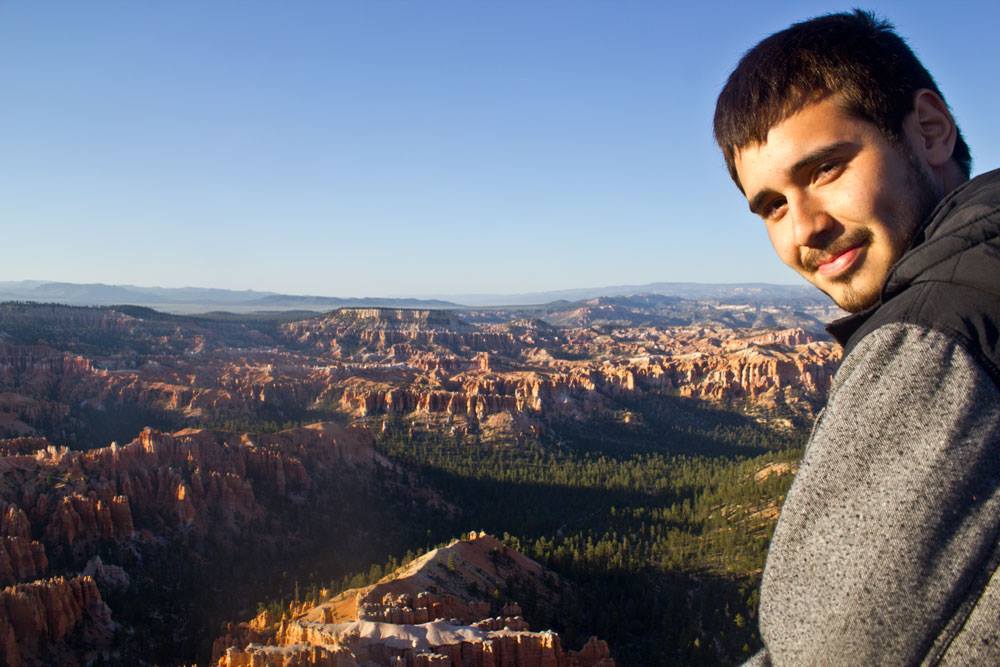 Sometimes akin to the court jester in social gatherings, Dan is a high spirit and a radiant ball of energy that never stops thinking about the future. His tenacity shows through his almost full-schedule teaching piano, guitar, and voice lessons to a diverse clientele, leading the Kidville group in their flagship program, "Rockin' Railroad", and strapping down and kicking it with Ian on-stage at a local Westborough or Marlborough bar on Friday nights. While Ian swoons and rocks the audience with the microphone, Dan's got a trusty guitar to tell his own story. His sweeping guitar licks, solo composition, and beautiful and full chords give the I&D band depth in sound. Dan is always about music; when he's not gigging or teaching or performing, he's making tunes for family relatives and friends. Think of them as birthday gifts. His goofy and warm personality makes him an ideal friend to have - he will always make the conversation about you!